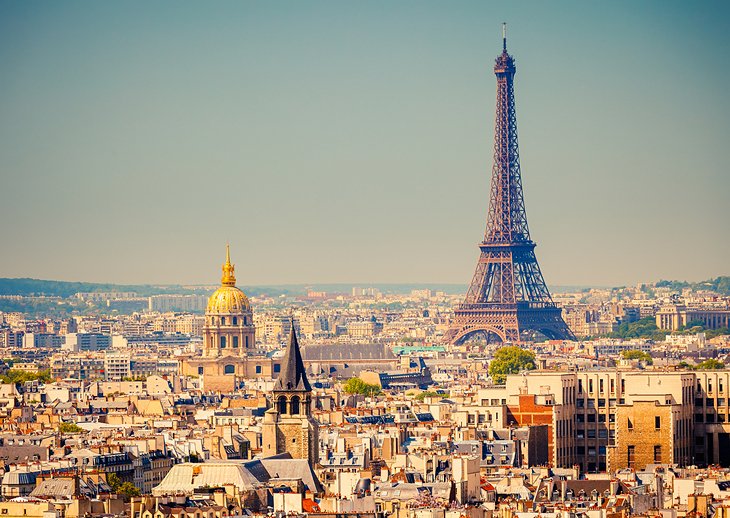 I have begun to retell mum her story. Over Skype. I say, 'do you remember this?' and 'remember when?' and 'do you remember that?'.
I try to do it conversationally, as you might with an old friend, who you hadn't seen for ages, over a drink (as if we could still do that … 'do you remember when you could meet a friend in the pub without a care in the world …?')
I try to do it so she does not notice I am forensically mining for what's still there and what's not.
She tells me she is reading a book called … and she examines the title closely again, sounding out each letter carefully …. L … A … D … Y
We get there: Lady Icarus.
'That's a funny title', and she laughs.
It is, she tells me, 'set in France. I think'.
I ask her if she remembers going to school in France.
The brief silence on the other end of the line tells me she does not.
'Oh you did, Mum! You went to school in France for a year to perfect your French'
And I tell her all the stories she told me – about Town Annique and Country Annique and how Country Annique's family would bathe once a week, on a Saturday, before they went to play the tables in the local town's Casino.
'But there was no bath', Mum told me at the time, 'except a rusty old tub full of empty wine bottles; we had to wash at an outside tap.' And we had both laughed.
If mum is horrified she cannot remember, she masks it well with delight that she had an interesting year abroad before years abroad became fashionable.
Do you remember your French, I ask her.
Oh no, she says, not a word.
I tell her that she used to dream in French.
"Did I really?!" she asks and I can tell she is pleased.
I say then, 'Bonjour Mama, ça va bien?"
Oui, she says, "oui!"
She didn't remember a word, she said, of her French, and yet there is was.
I shall continue to pick and pick and excavate a small part of her each time I talk to her.
And I shall try not to fly too close to the sun. For her sake. And for mine.